1st Saturdays
October 5, 2018
The first Saturday of each month, galleries and studios in Taos feature demos, receptions with new works, and meet the artist events.
Many galleries, studios, historic sites and museums are within easy walking distance of each other, lest not forget the hidden gems outside of the Historic District.
---
April 06, 2019
We're gathering the events for the next 1st Saturday Taos Artwalk.  April is Poetry Month in Taos and many galleries are in the process of scheduling related events.
---
March 02, 2019
Las Comadres Gallery | 120G Bent Street | 575-737-5323
A warm welcome to Karen Hamilton!
Please come meet Karen and check out her beautiful jewelry from 4 to 6pm.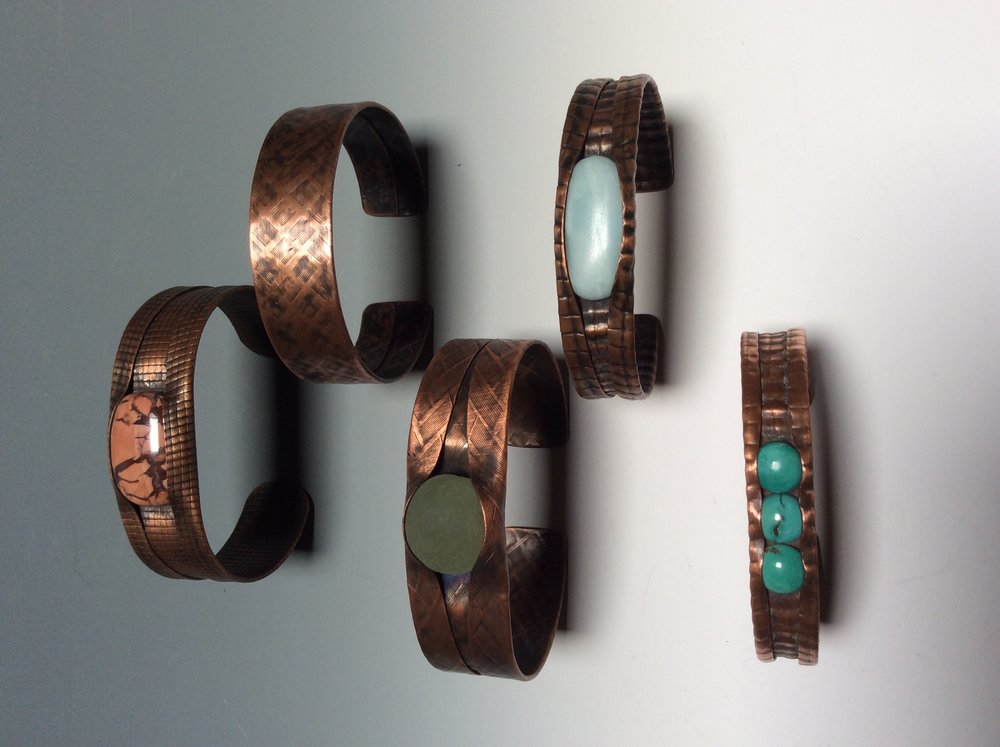 DAFA | 132 Kit Carson Road | 575-758-7113
Taos News and David Anthony Fine Art Collaborate:
24 Hours – A Day in the Life of Taos
Two images each by twelve Taos photographers.


Photographer Megan Bowers
Taos Community Artist Coop | 121 North Plaza | 575-758-1054
Reyna Gonzales has been chosen as the March Artist of the Month.
From Questa, NM, Reyna's artwork is beads and gem stone jewelry.
5 to 7pm with light refreshments.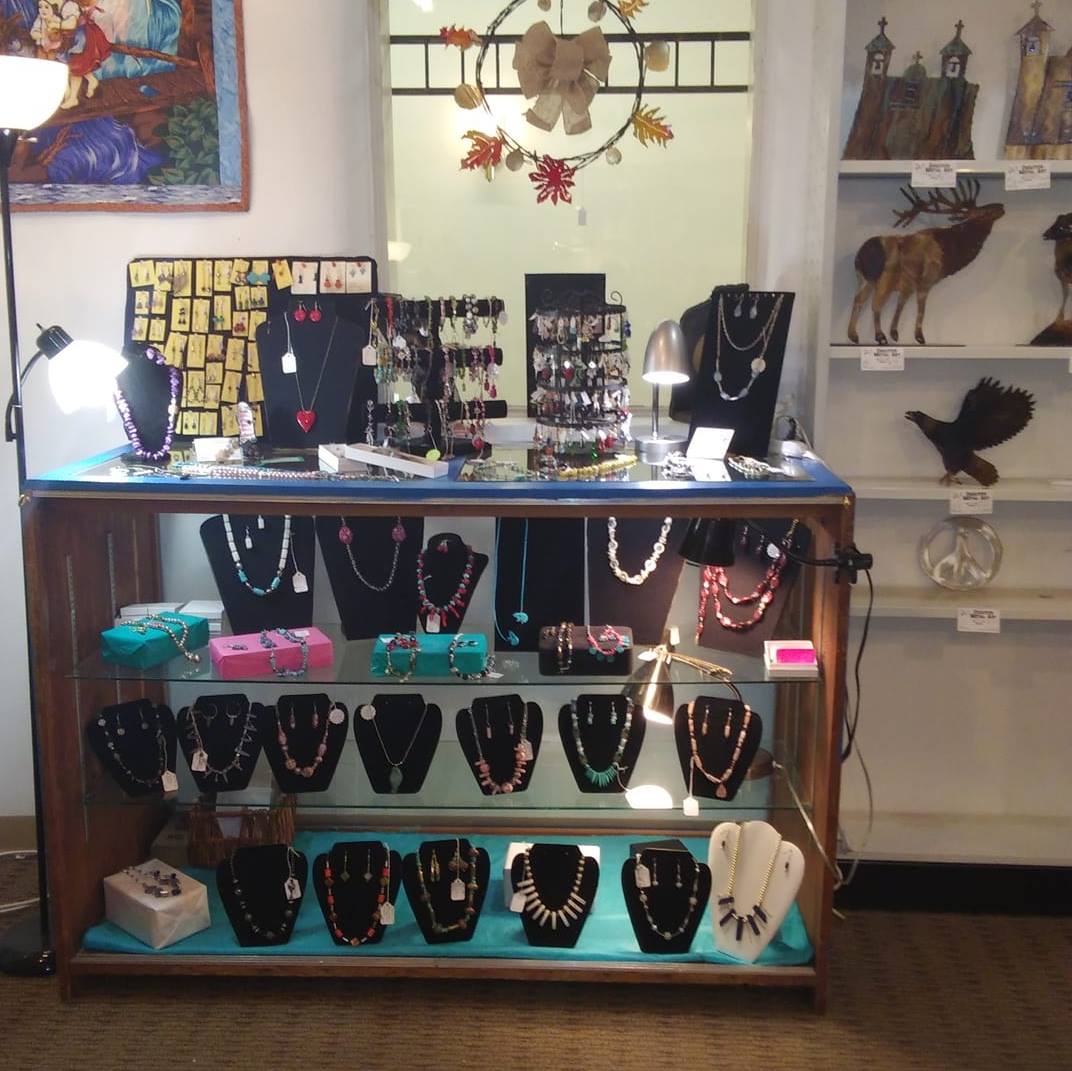 ---