Sting Arts Gallery Walk

A special art walk has been organized for Saturday, August 31, in order to bestow a feast for the eyes upon the thousands of guests coming to Taos during Sting weekend. This weekend some galleries have put together special shows and receptions in honor of our guests, here are a few:  Wilder-Nightingale Fine Art is having a reception for two of Taos' most esteemed artists; Immel and Immel Rhythm and Light.  Copper Moon Gallery's exhibition will be featuring new works in Clay by Caroline Douglas and new paintings by Lori Faye Bock. Studio 107B has put together yet another provocative show entitled Subversive with 25 established local artists and Heritage Fine Arts has many new works in for the Fall season by the artists they represent including Malcolm Furlow and Timothy Nevaquaya.
Online Stores
Bryans Gallery | 121 Kit Carson Road, Taos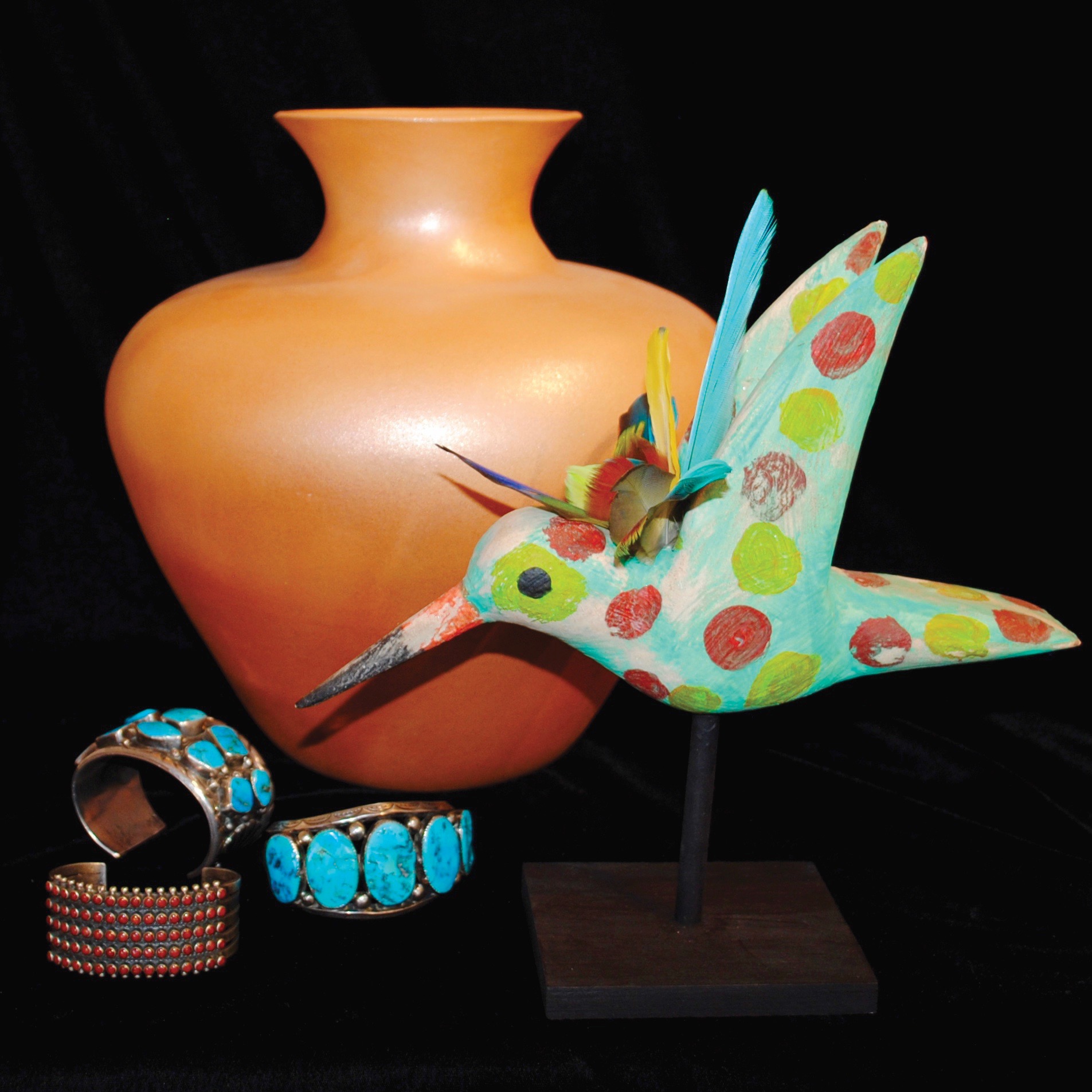 David Anthony Fine Art | 132 Kit Carson Road, Taos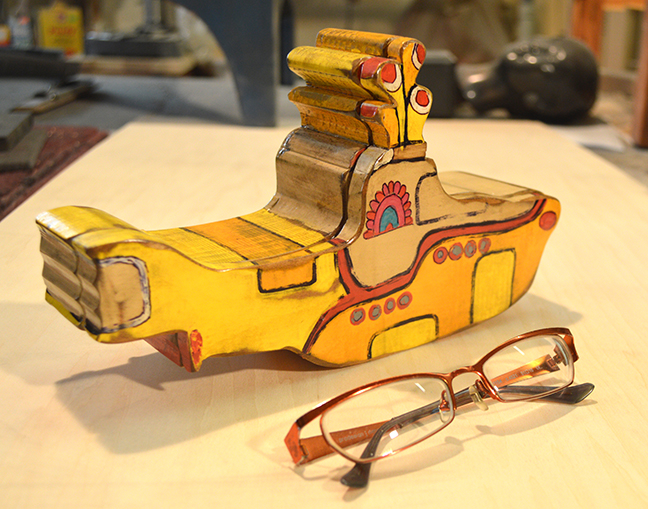 Dragonfly Blue | 109 Kit Carson Road, Taos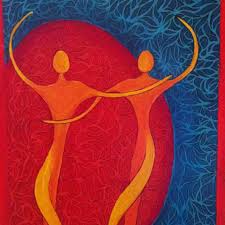 Linda Rauch Gallery | 246A Ledoux Street, Taos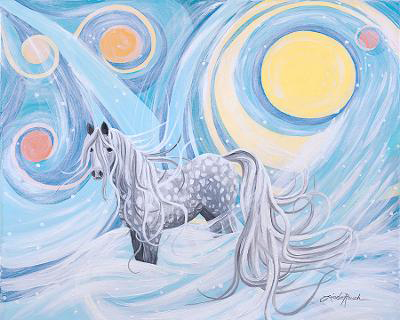 Nancy Ortenstone | 115 Bent Street, Taos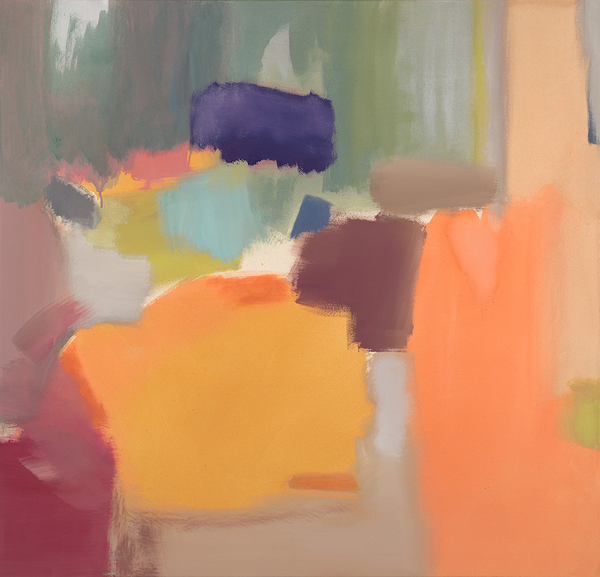 Wilder Nightingale Fine Art | 119 Kit Carson Road, Taos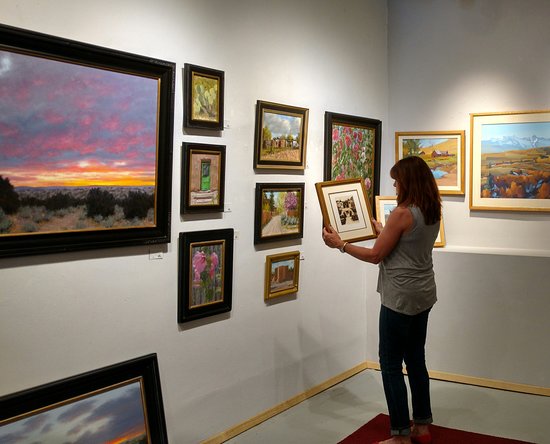 ---
'Taos Is Art' 2019 Town of Taos Banner Competition
(The deadline has passed for this entry)
Get the whole story here at the Taos Arts Council website
---
Taos Art Insurgency
A National juried show, entries will be through CaFe, Call to be announced shortly.. – Spring 2019
---
The first Saturday of each month, galleries and studios in Taos feature demos, receptions with new works, and meet the artist events.
---
September 07, 2019
Coming
Being connected makes Taos successful.
---

---
---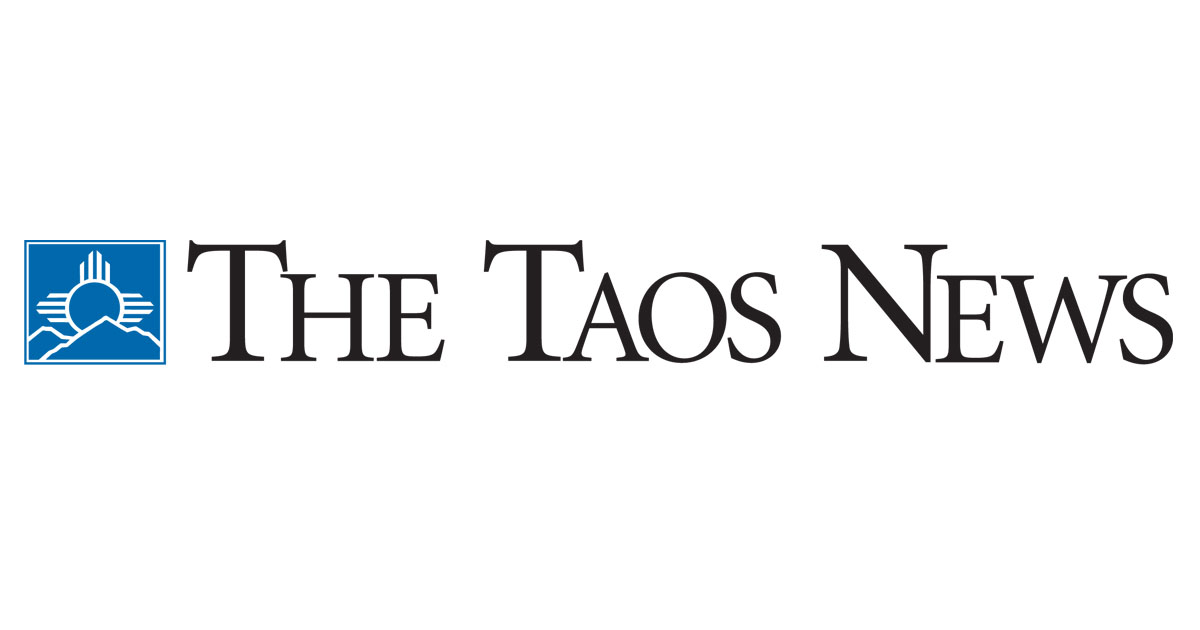 ---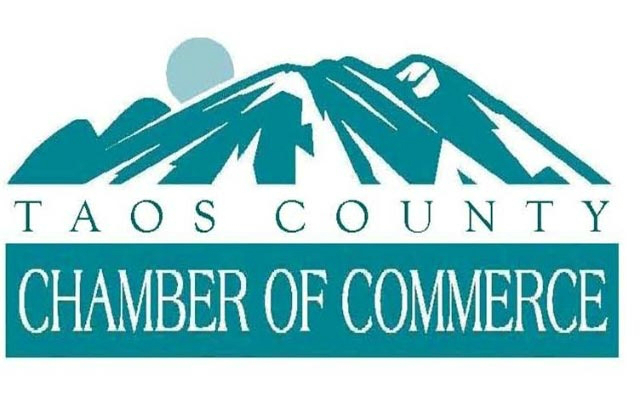 ---
To view, download or print a high resolution version of this map, click Walking Map.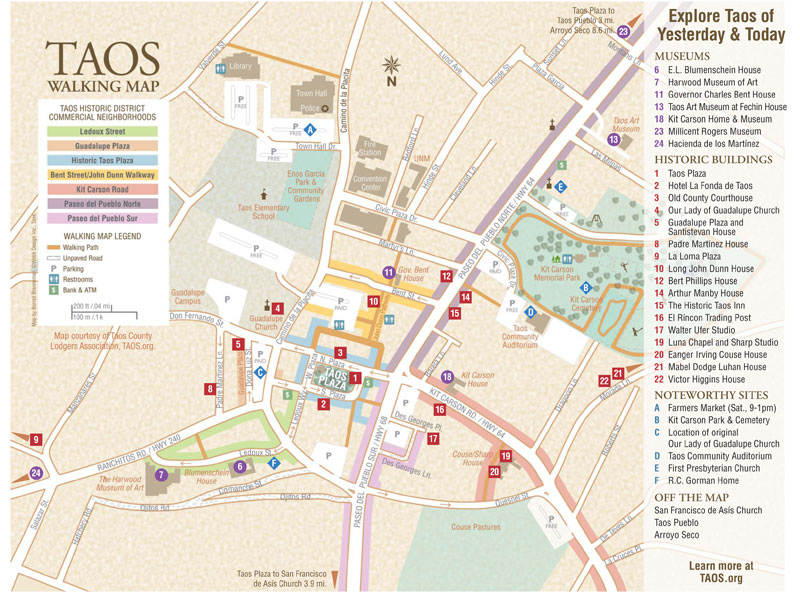 To view, download or print a high resolution version of this map, click Illustrated Map.
This is a snapshot of a map under construction by the Town of Taos, public input is needed
Print Map