Online Stores
Bryans Gallery | 121 Kit Carson Road, Taos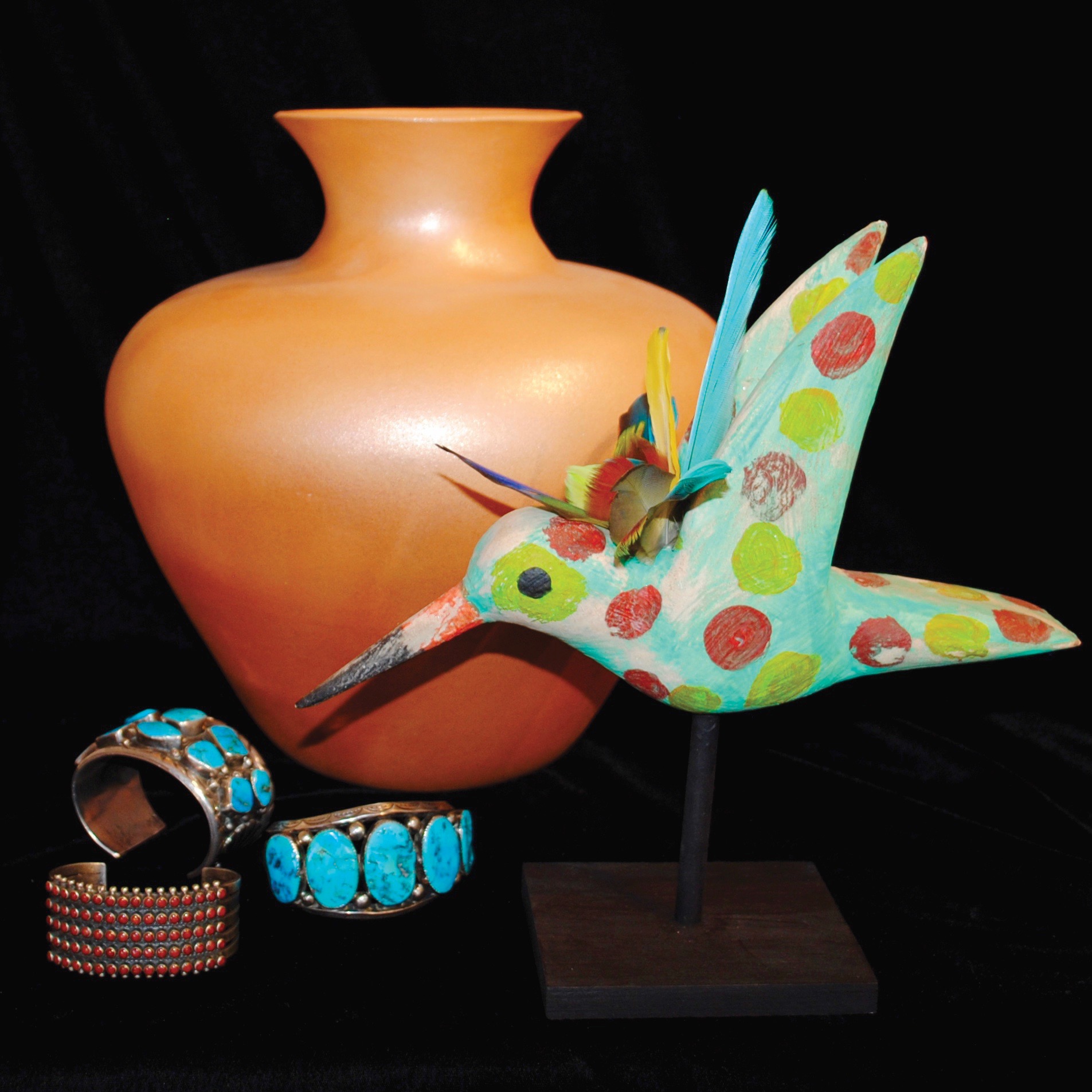 David Anthony Fine Art | 132 Kit Carson Road, Taos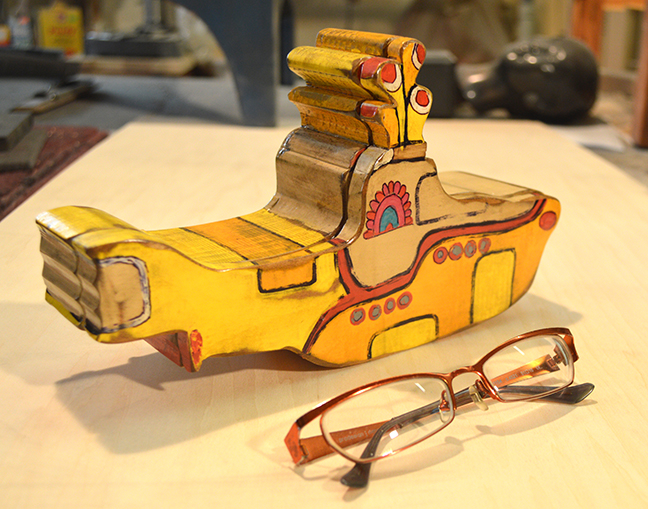 Dragonfly Blue | 109 Kit Carson Road, Taos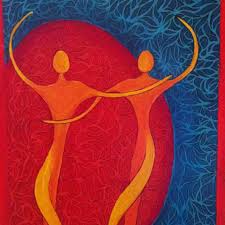 Linda Rauch Gallery | 246A Ledoux Street, Taos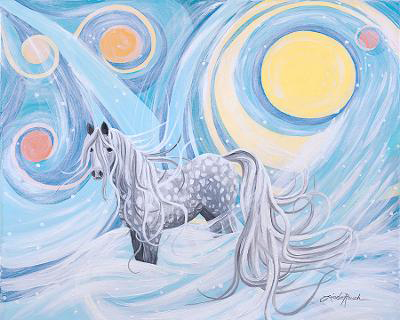 Nancy Ortenstone | 115 Bent Street, Taos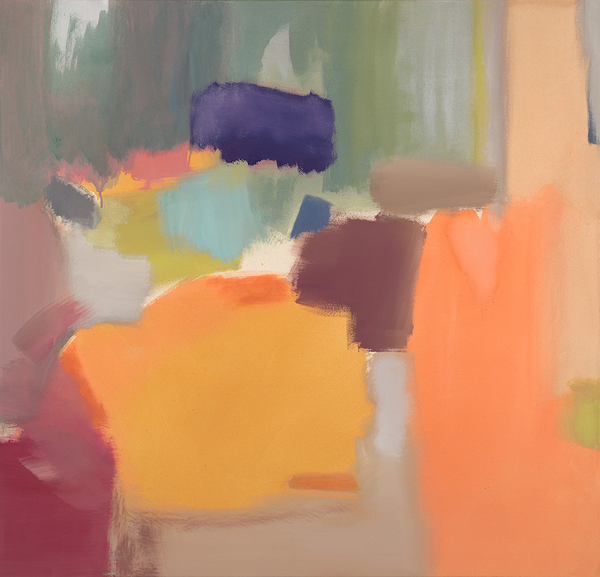 Wilder Nightingale Fine Art | 119 Kit Carson Road, Taos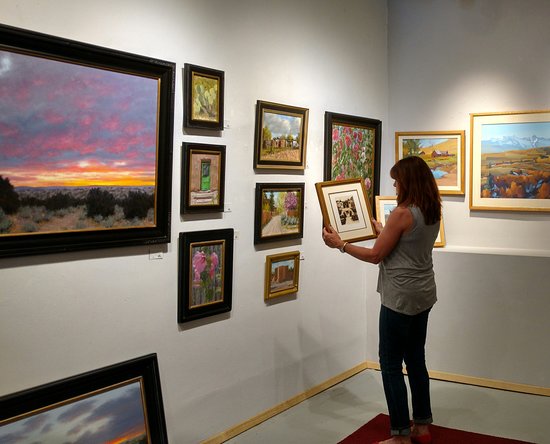 ---
'Taos Is Art' 2019 Town of Taos Banner Competition
(The deadline has passed for this entry)
Get the whole story here at the Taos Arts Council website
---
Taos Art Insurgency
A National juried show, entries will be through CaFe, Call to be announced shortly.. – Spring 2019
---
The first Saturday of each month, galleries and studios in Taos feature demos, receptions with new works, and meet the artist events.
Many galleries, studios, historic sites and museums are within easy walking distance of each other, lest not forget the hidden gems outside of the Historic District.
---
May 04, 2019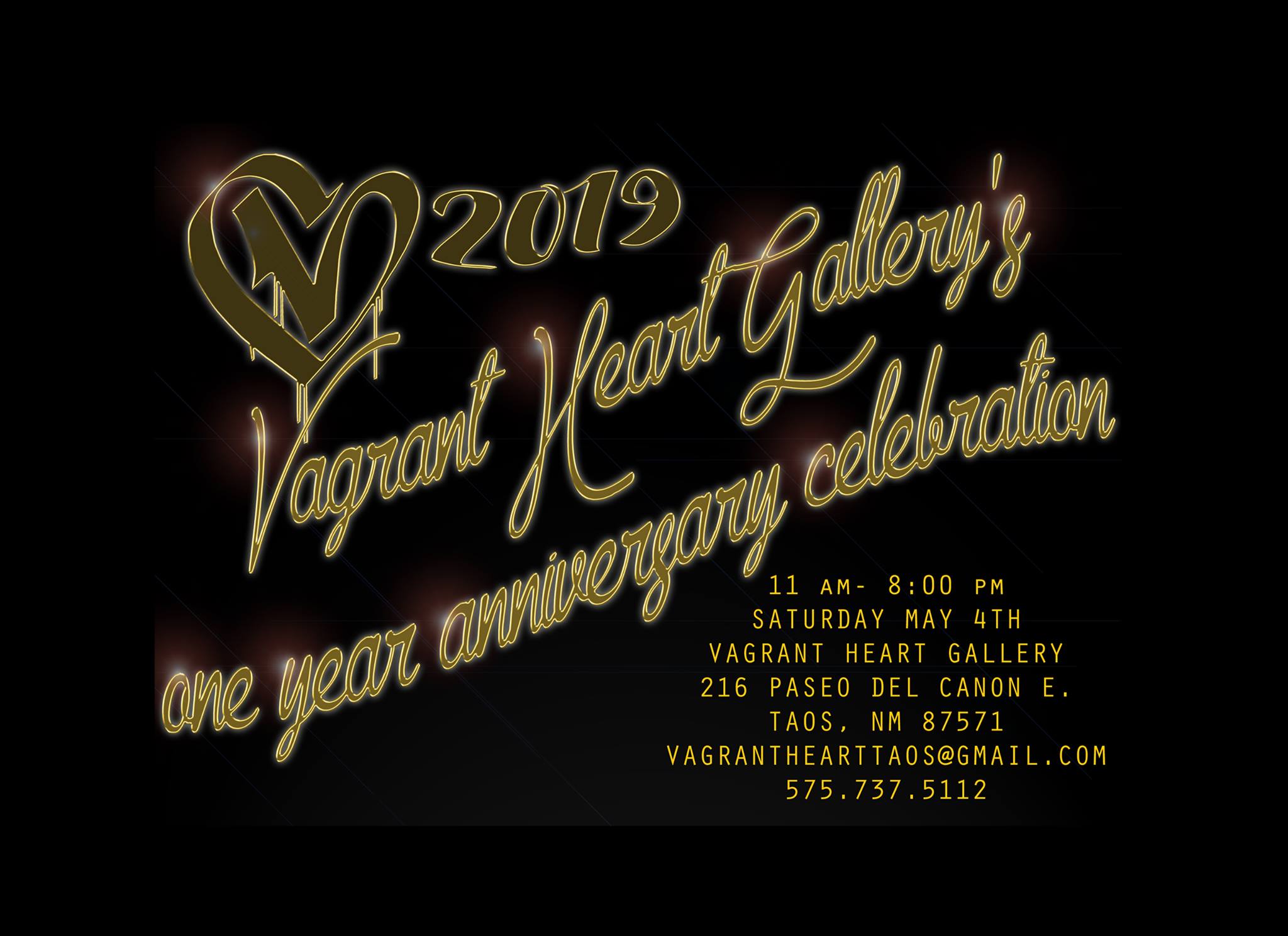 ---
April 06, 2019
Greg Moon Art | 109 Kit Carson Rd | 575-770-4463
After Dark 8 show is up and the Society of the Muse of the Southwest presents Poetry:
Miguel Santistevan & Coral Bernal at 3:30pm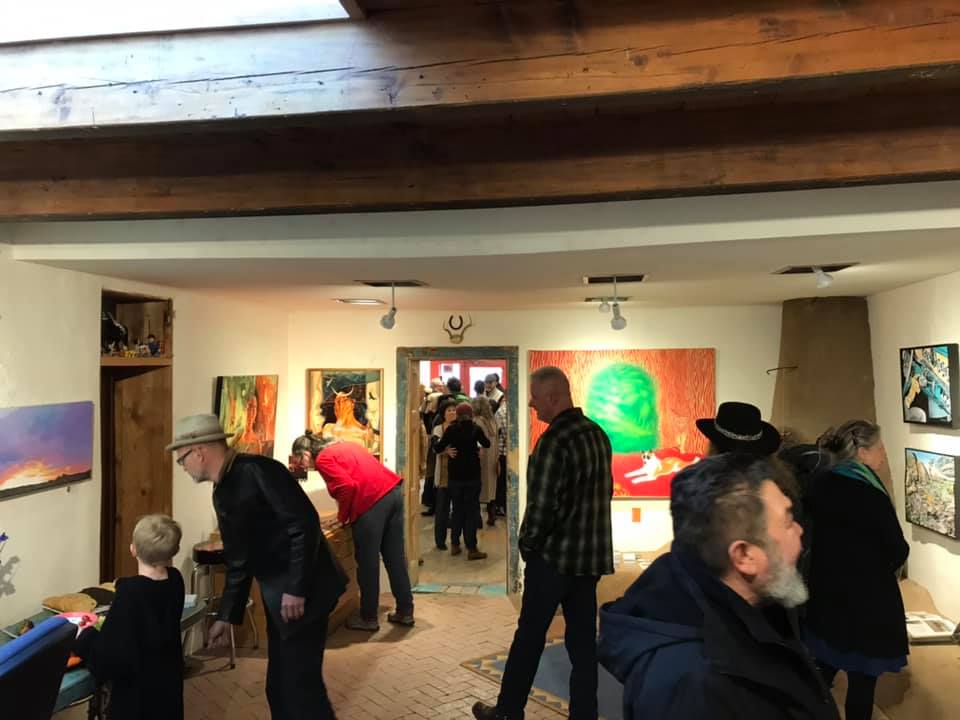 Wilder Nightingale Fine Art | 119 Kit Carson Rd | 575-758-3225
After the Poetry readings and as part of the First Saturday ArtWalk, watch
Rob Nightingale throw paint on several canvases from 4-6pm….Get a glimpse into his work.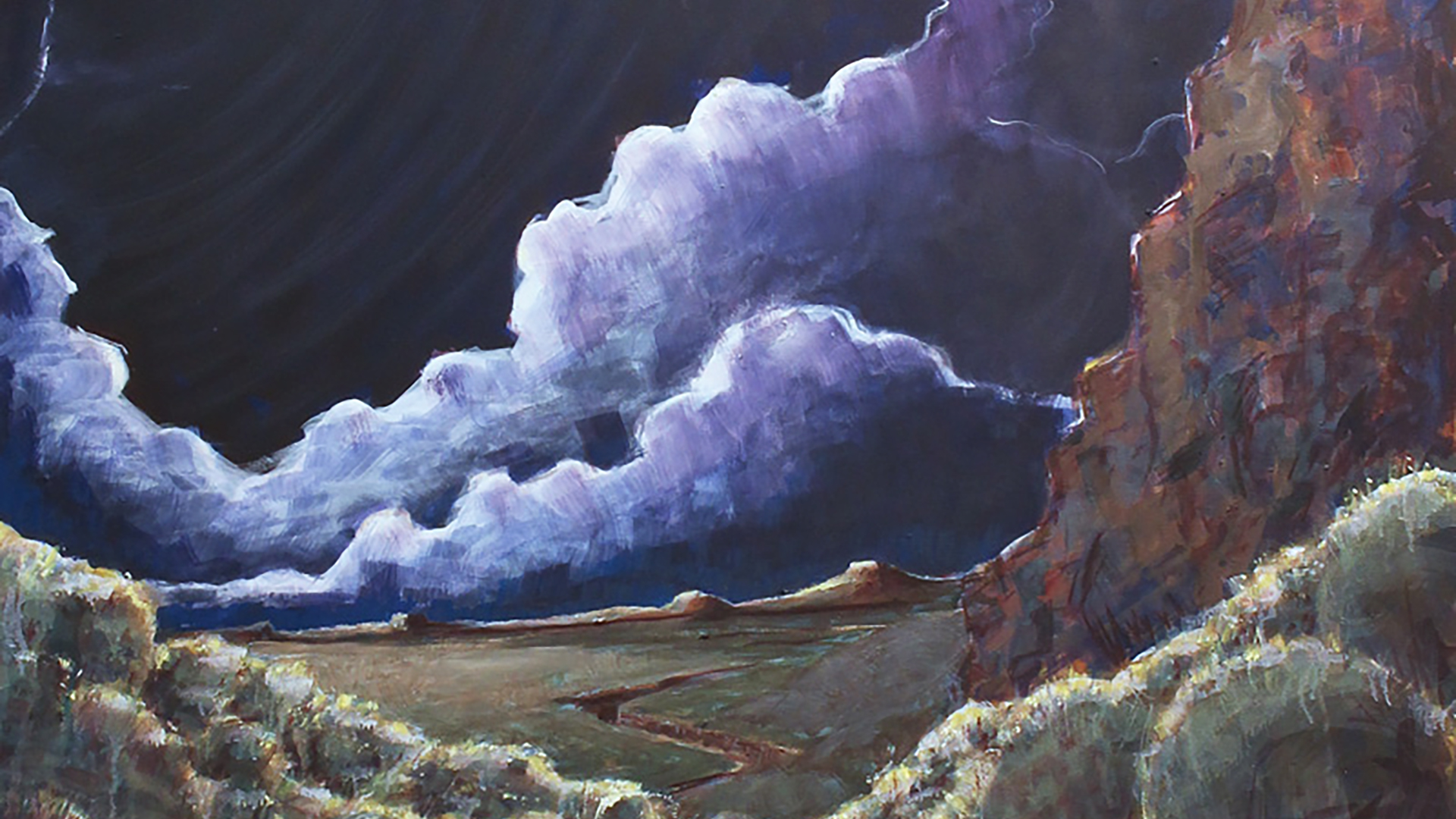 David Anthony Fine Art | 132 Kit Carson Rd | 575-758-7113
1:45pm Poetry: The Society of the Muse of the Southwest presents Carey Powers & Douglas Suano Bootes.
And DAFA welcomes Clarence Medina to the Gallery!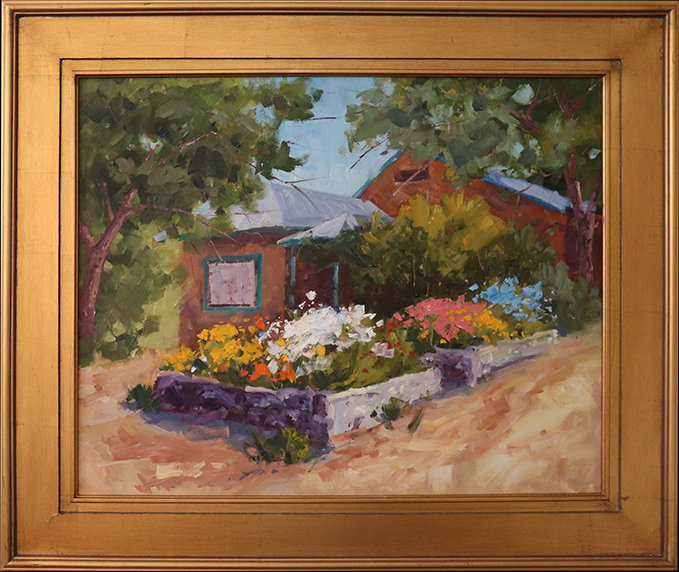 Taos Community Artist Co-op in the Old County Courthouse | 121 North Plaza | 575-758-1054
Meet the Artists! ~ Mario Archuleta and Richard Mondragon
5 to 7 – Jewelry, Dona Figurines, Copper Crosses and Refreshments.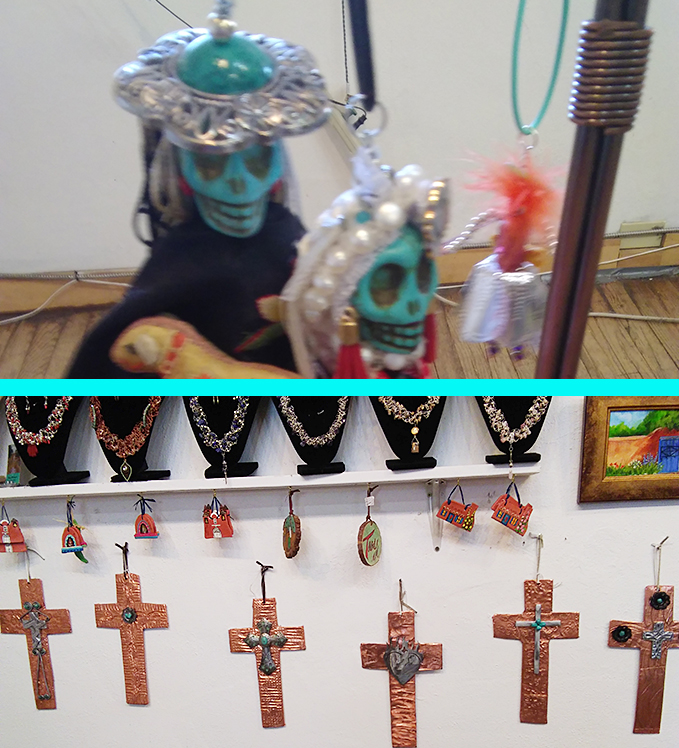 Copper Moon Gallery | 105 Kit Carson Rd | 575-758-8833
New Paintings by Katrina Howarth "Marmalade Rose", 12 x 16″, Oil on Canvas
Being connected makes Taos successful.
Thank You.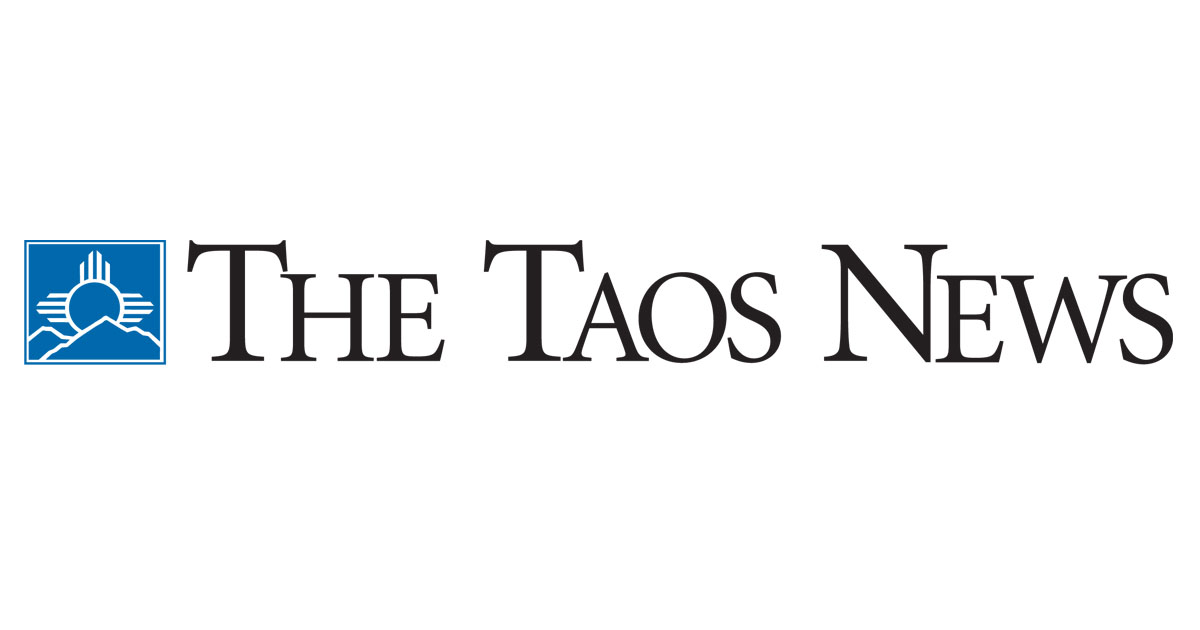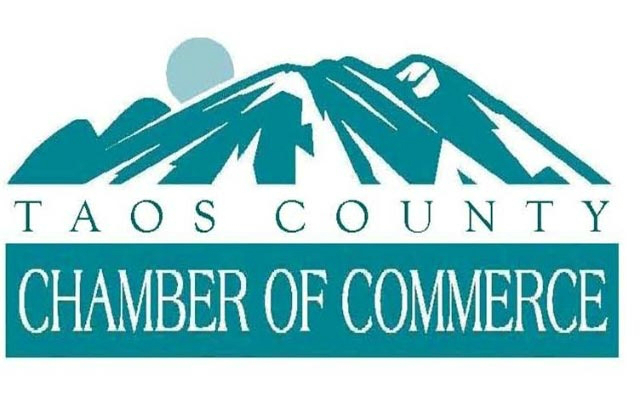 To view, download or print a high resolution version of this map, click Walking Map.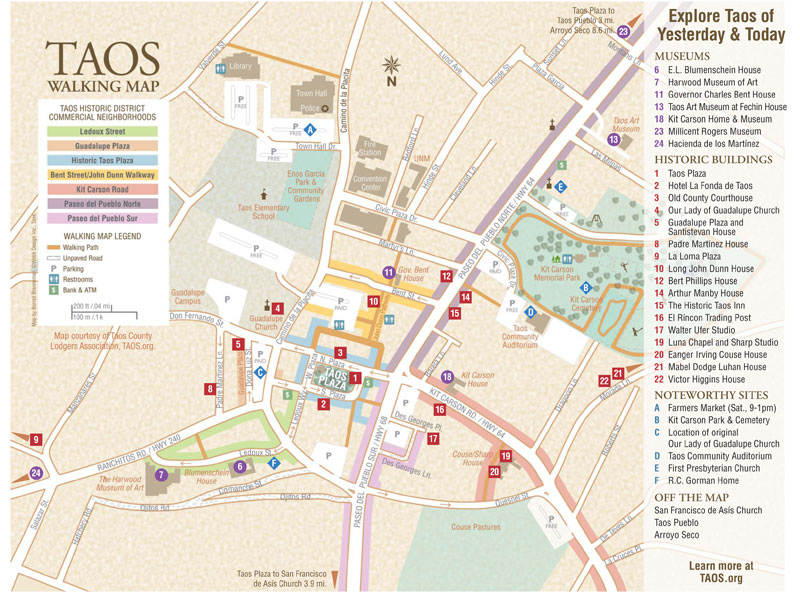 To view, download or print a high resolution version of this map, click Illustrated Map.
This is a snapshot of a map under construction by the Town of Taos, public input is needed
Print Map