Online Stores
Bryans Gallery | 121 Kit Carson Road, Taos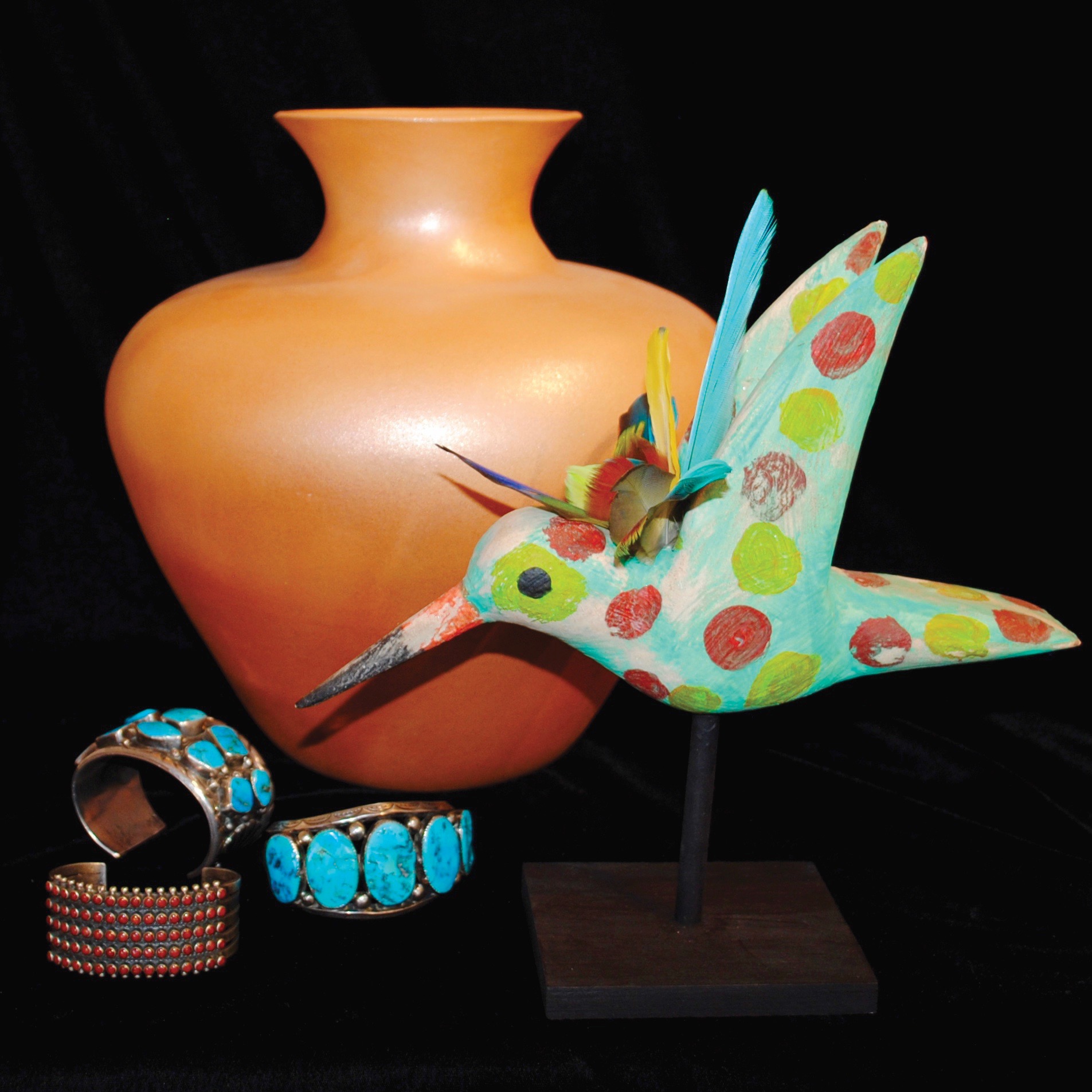 David Anthony Fine Art | 132 Kit Carson Road, Taos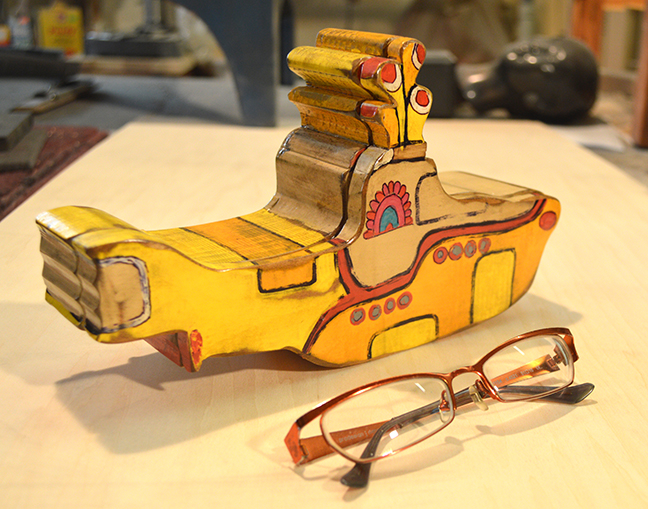 Dragonfly Blue | 109 Kit Carson Road, Taos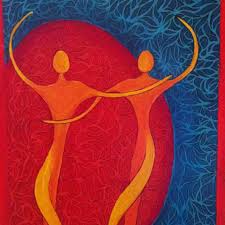 Linda Rauch Gallery | 246A Ledoux Street, Taos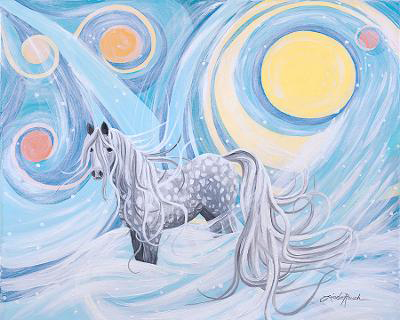 Nancy Ortenstone | 115 Bent Street, Taos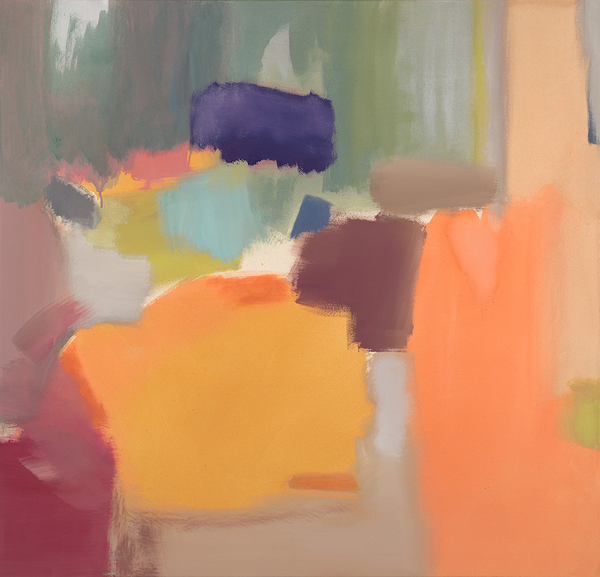 Wilder Nightingale Fine Art | 119 Kit Carson Road, Taos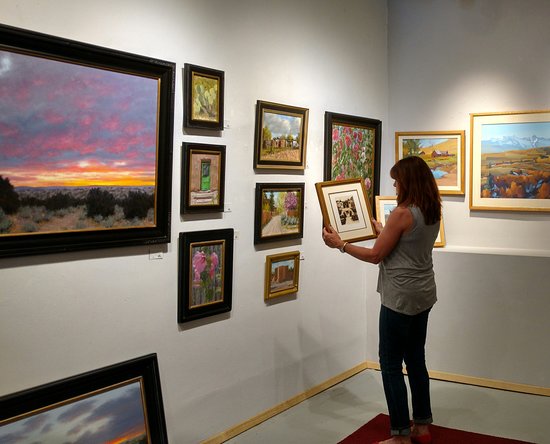 ---
'Taos Is Art' 2019 Town of Taos Banner Competition
(The deadline has passed for this entry)
Get the whole story here at the Taos Arts Council website
---
Taos Art Insurgency
A National juried show, entries will be through CaFe, Call to be announced shortly.. – Spring 2019
---
The first Saturday of each month, galleries and studios in Taos feature demos, receptions with new works, and meet the artist events.
---
September 07, 2019
Coming
Being connected makes Taos successful.
---

---
---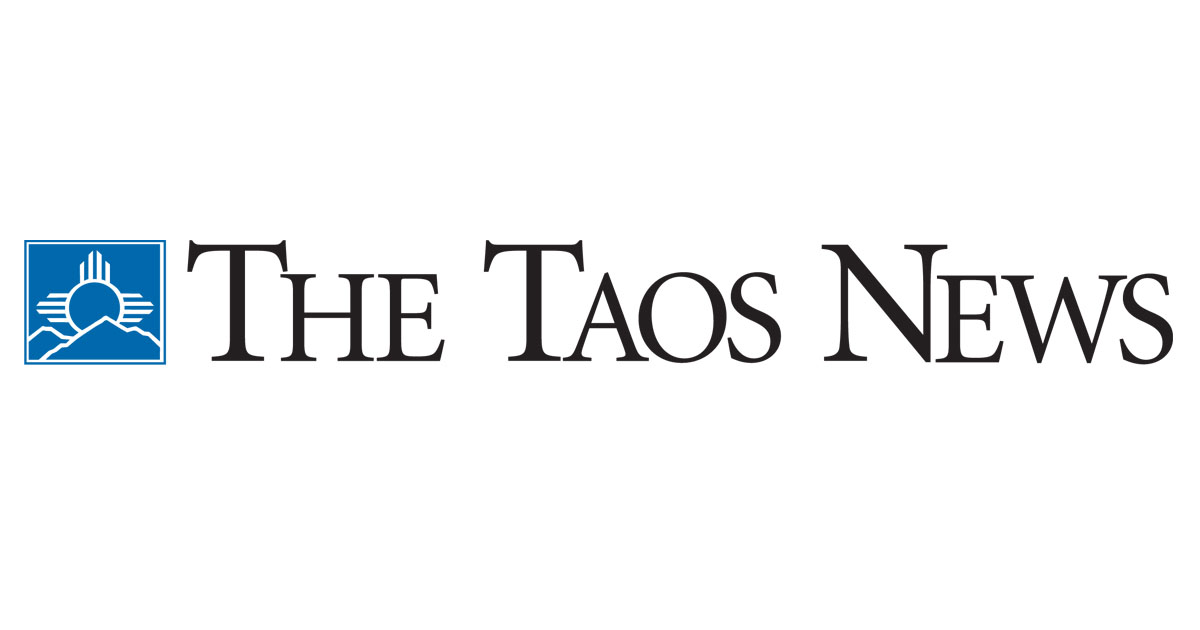 ---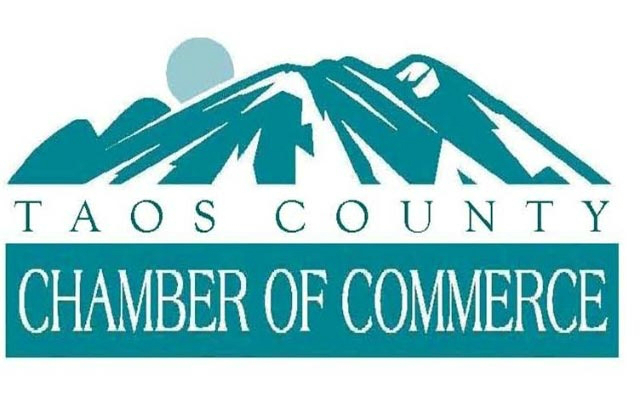 ---
To view, download or print a high resolution version of this map, click Walking Map.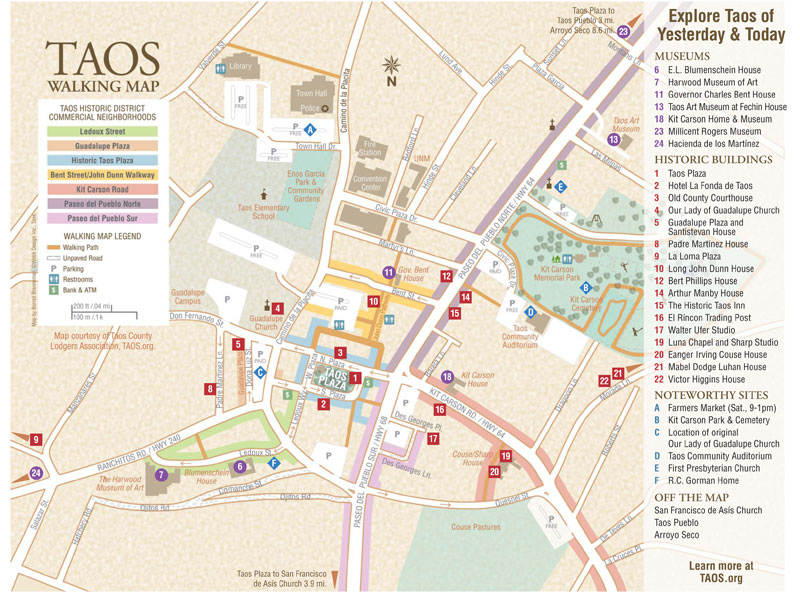 To view, download or print a high resolution version of this map, click Illustrated Map.
This is a snapshot of a map under construction by the Town of Taos, public input is needed
Print Map