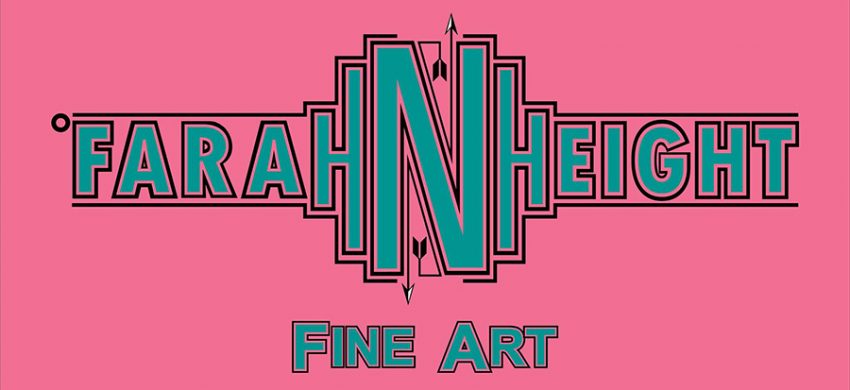 Jay Smiley's Closing Party
June 3, 2017
FaraHNHeight Fine Art Gallery will be will be hosting Medicine Paint LIVE's very own Jay Smiley!!!! New works by Patrick CloudFace Burnham, andRandy L Barton will be accompanying the exhibition in the Galleries Great Room. For this special Jay Smiley Closing Party W/Special Guests, many other fellow artist and performers will showcasing there talent.
*The Reception with Jay Smiley and some of the other accompanying Medicine Paint Artists and other artist will be from 1pm-till Saturday June 3rd. LIVE PAINTING, live Music and hella live feel good vibrations will be taking place throughout the afternoon/evening. Refreshments will be provided on a first come first serve basis, but feel free to bring potluck contributions.
SET LIST FOR Jay Smiley Closing Party W/Special Guests
FREE & FUNKY FOR ALL….#TaosKrush
Set Times and line up for live performances as fallows!
1:00-2:00 Prod. by Native (AZ/NM)
2:15-3:00 Gunsafe (NM)
3:15-4:45 Ryan Dennison​ (NM)
5:00-5:45 DJ Beso (NM)
6:00-6:45 AnTro Shemayme​ (NM)
7:00-7:45 Def-i (NM)
8:00-8:45 Monster Slayers (AZ)
9:00-11:00 rotating DJ's
*Live Painting by various talented Artists throughout the day coinciding with live music.
*Artaos​ will have their mobile art gallery in parking lot doing some outdoor projections come nightfall.
Live Art by:
– Jeremy Eyerock Arviso(AZ)
– Lynnette Haozous (NM)
– James Montoya (NM)
– Mike Shorty (AZ)
– SABA (NM)
– A.G. Shenandoah (NM)
– Jay Smiley
– Medicine Paint LIVE(AZ/NM)